Solving Data Integration Problems in Medical Imaging System: A Case Study in Almazov National Medical Research Centre
October 13, 15:10
Room III|III зал

Authors present a methodology which allows computer scientists to create and process depersonalised medical data sets. The system being developed allows its users to collect, transform and process data from heterogeneous medical sources and to validate various hypothesis using medical data sets.
Irina Radchenko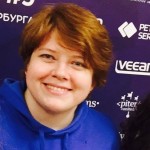 Associate Professor, ITMO University
Irina Radchenko is an associate professor at ITMO University and a visiting lecturer at Russian and foreign universities. Previously, she served as an associate professor and an advisor to the director for online media at Higher School of Economics (Moscow).
Irina holds a Candidate of Science in System Analysis degree from Baltic State Technical University (St.Petersburg).
Her major research interests are focused on Data Science, Big Data, Open Science, Open Education, Open Data and the development of Intelligent Systems.
Alexander Chistyakov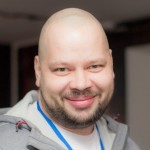 Researcher, ITMO University
Anton Iarkin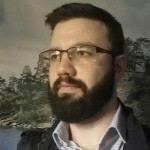 PhD Student, ITMO University
Anton Iarkin graduated from the University of Cinema and Television.
Now he is a PhD student at ITMO University and an engineer at Almazov National Medical Research Centre.
Anton has been servicing medical equipment and PACS for more than five years.
Igor Nikolaev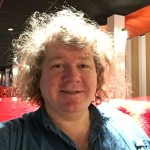 Principal IT Specialist, SPbSU
Igor Nikolaev is a Principal IT Specialist at St.Petersburg State University.
His professional interests: project management for university network, embedded systems, integration with ERP systems, data management, Shell and Perl programming, math modelling.
Olga Lisitsyna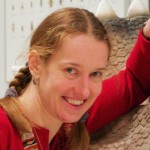 Researcher, University of Turku
Olga Lisitsyna is an affiliated researcher of University of Turku, Finland. She defended her PhD in natural sciences in University of Oulu (2014). During 2015 – 2018 she participated in several research projects of METLA (Finland), Main Botanical Garden RAS (Russia), CPEPF RAS (Russia) and University of Turku. Her major research interests are focused on the application of Data Science and Data Analysis to natural science.