Key & invited speakers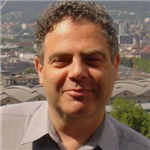 Professor, Politecnico di Milano and Innopolis University
Bertrand Meyer is Professor of Software Engineering at Politecnico di Milano, where he leads an ERC Advanced Investigator Grant project, research professor at Innopolis University (Kazan, Russia) and Chief Architect of Eiffel Software. From the end of 2001 to the beginning of 2016 he was Professor of Software Engineering at ETH Zurich, the Sw…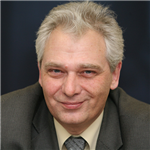 Vice-President, NRU HSE
Igor Agamirzian is the SECR Program Committee member since 2005, when it was founded.
Igor is leading expert in the field of computer and information technologies, venture investments and innovation-technological business.
For many years Igor Agamirzyan enters the ratings of the Russian managers of the computer business ("DAT…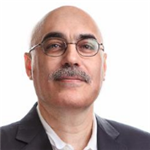 Systems Management School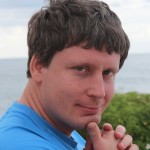 Team lead of Kotlin/Native, JetBrains
Nikolay Igotti works as Team Lead on Kotlin/Native at JetBrains. Previously used to work at Sun Microsystems, EMC, Oracle, Google on various system level software, such as HotSpot Java Virtual Machine, VirtualBox hypervisor and Native/Client runtime.
Interests: runtimes, virtual machines, memory management, language design and c…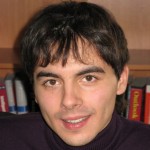 VP Business Development, First Line Software
Vladimir leads business development in Russia and Western Europe. He began his career in IT in 2002, when, as a student of Faculty of Automation of Computer Science of the St. Petersburg Electrotechnical University (ETU "LETI"), started his work at The Morfizpribor Central Research Institute (CRI). Vladimir joined the StarSoft team (predecessor…